On the way to Cork coming out of Killarney going through Kenmare and a bit of history … prehistory.
Bonane Heritage Park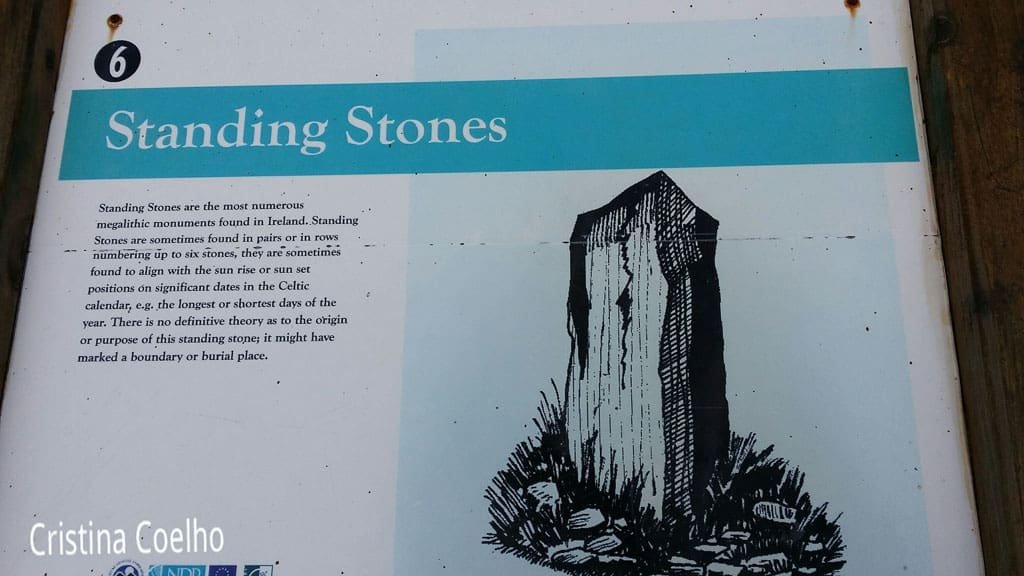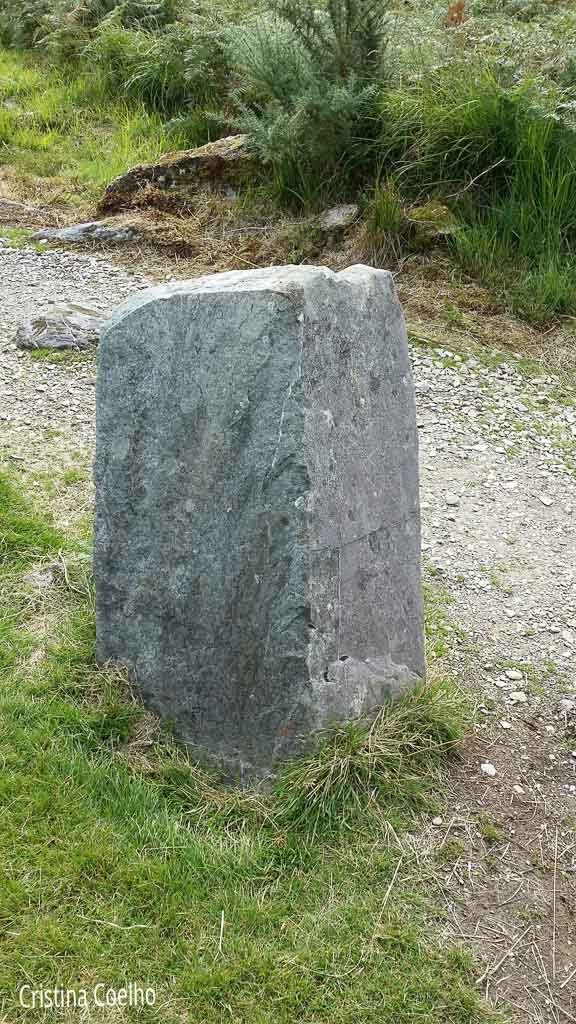 Old-fashioned Cottage.
And the landscape changes …
After passing the tunnel that divides Kerry and Cork Counties the landscape colors changes .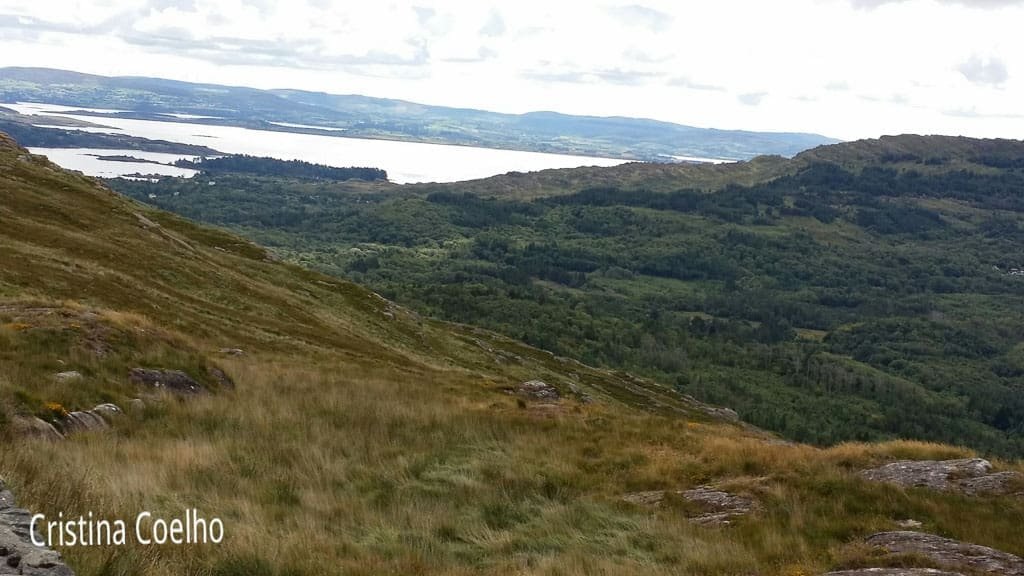 Again between islands and clippings and a delicious stop …
A little seafood soup full of crab, salmon and shrimp before an open crab sandwich and a basket full of shrimps with a little salt and pepper in O'Sullivans bar. Is it or it is not a delicious landscape?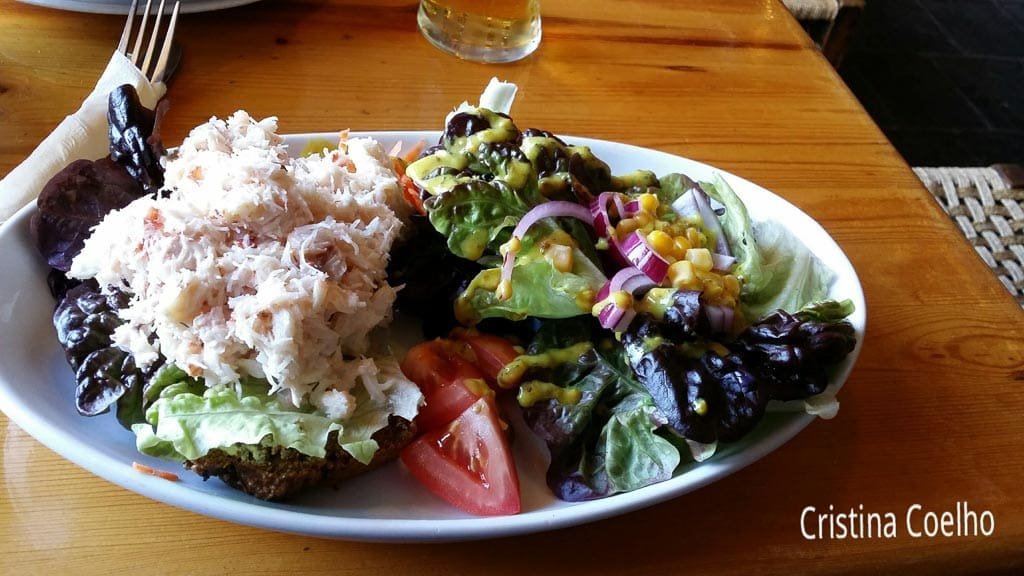 The blue and green blend together.
And another beach that if the weather was a little beat warmer for sure would be full …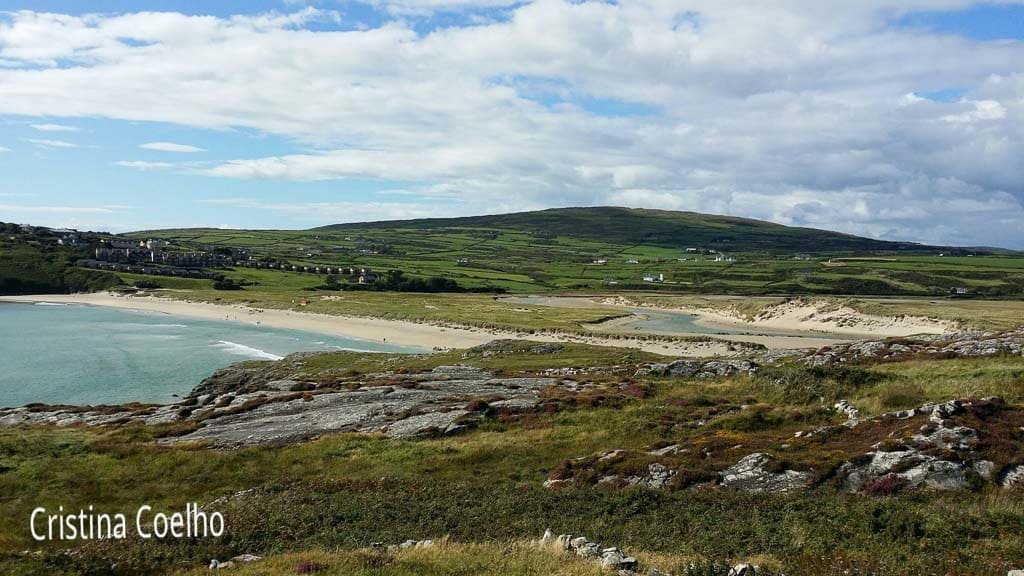 {:}